2 Days Trek and Elephant care
Elephant interactive-Chiangmai Jungle Trekking-Hill tribe Village-Bamboo Rafting-Waterfall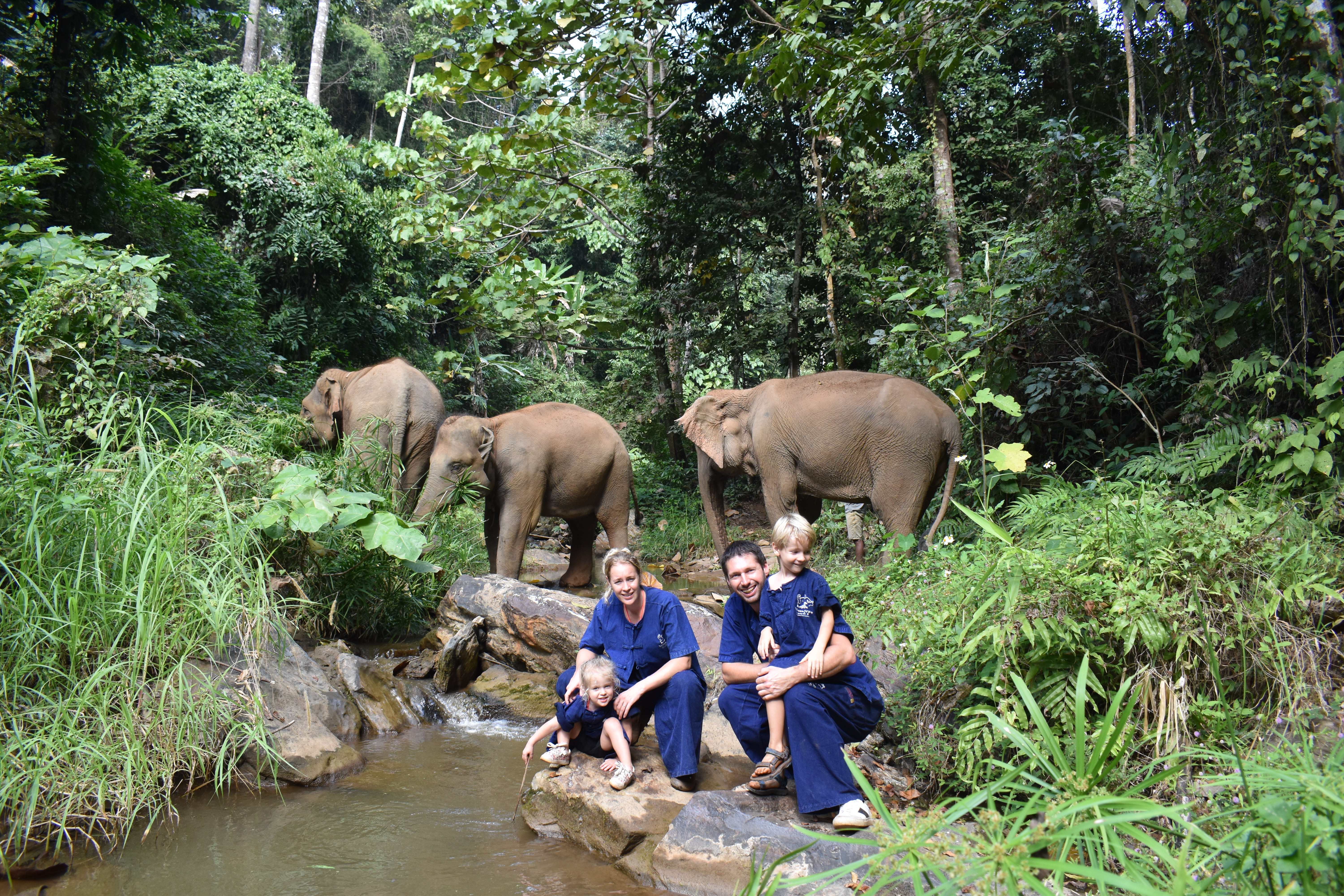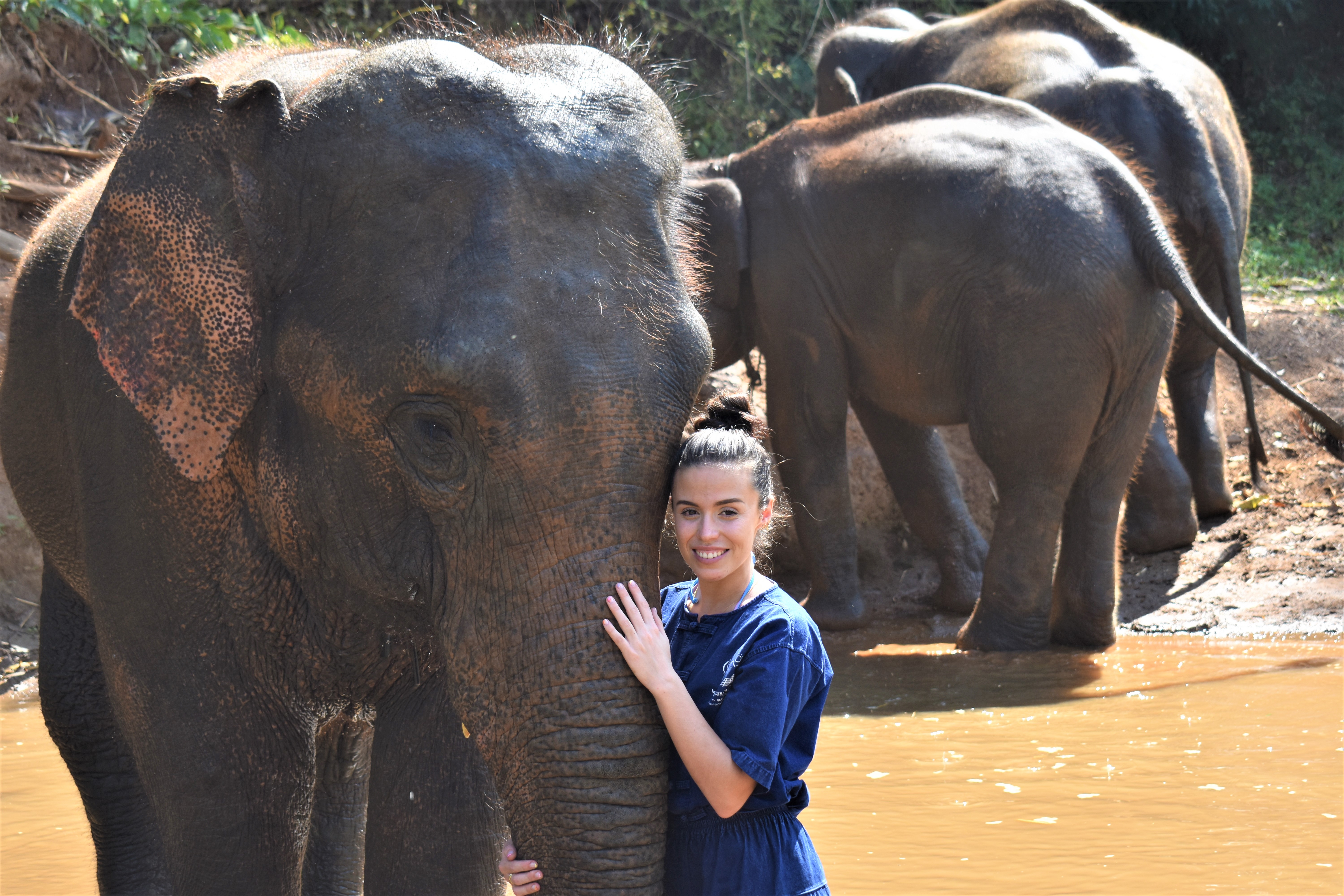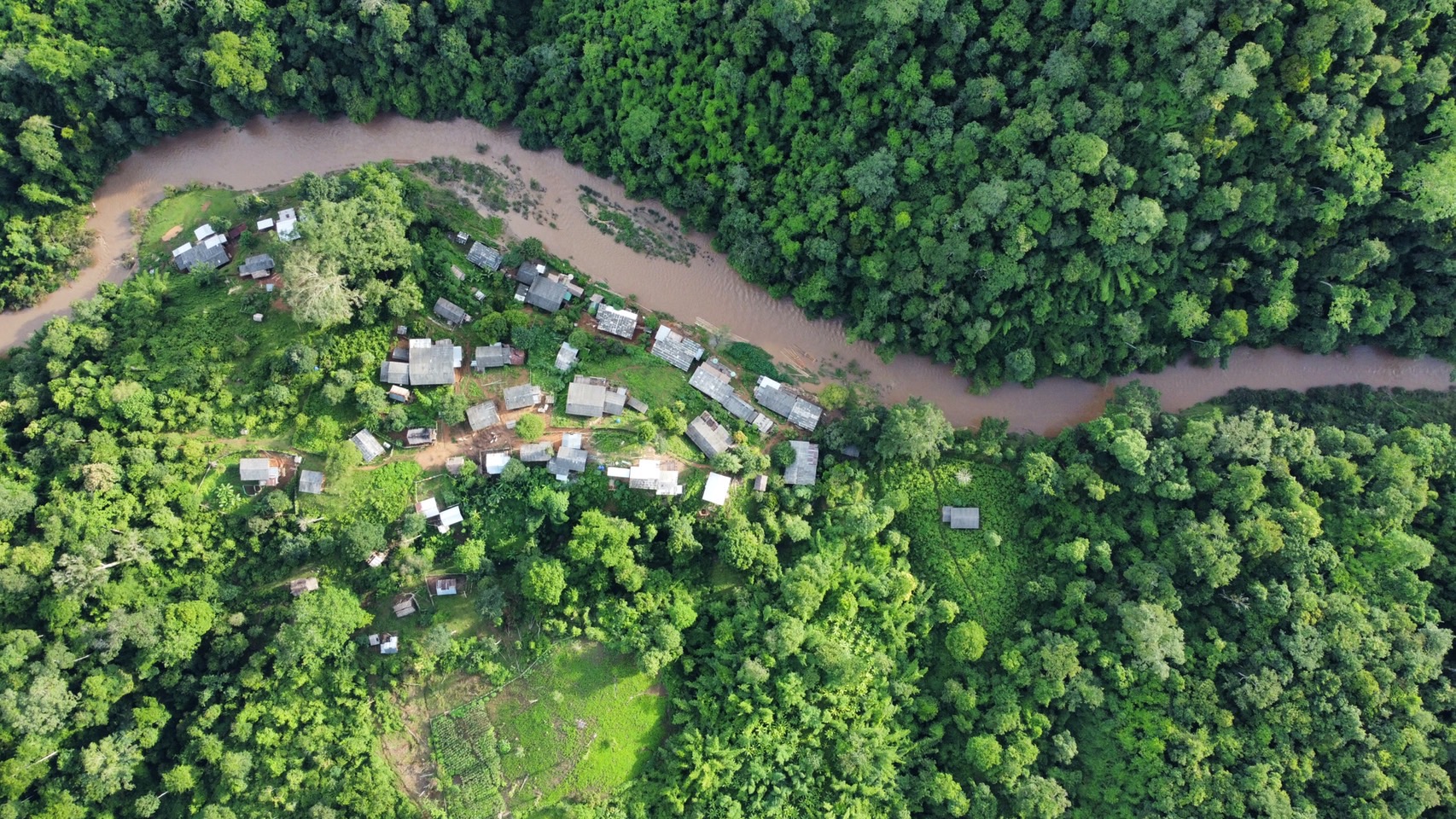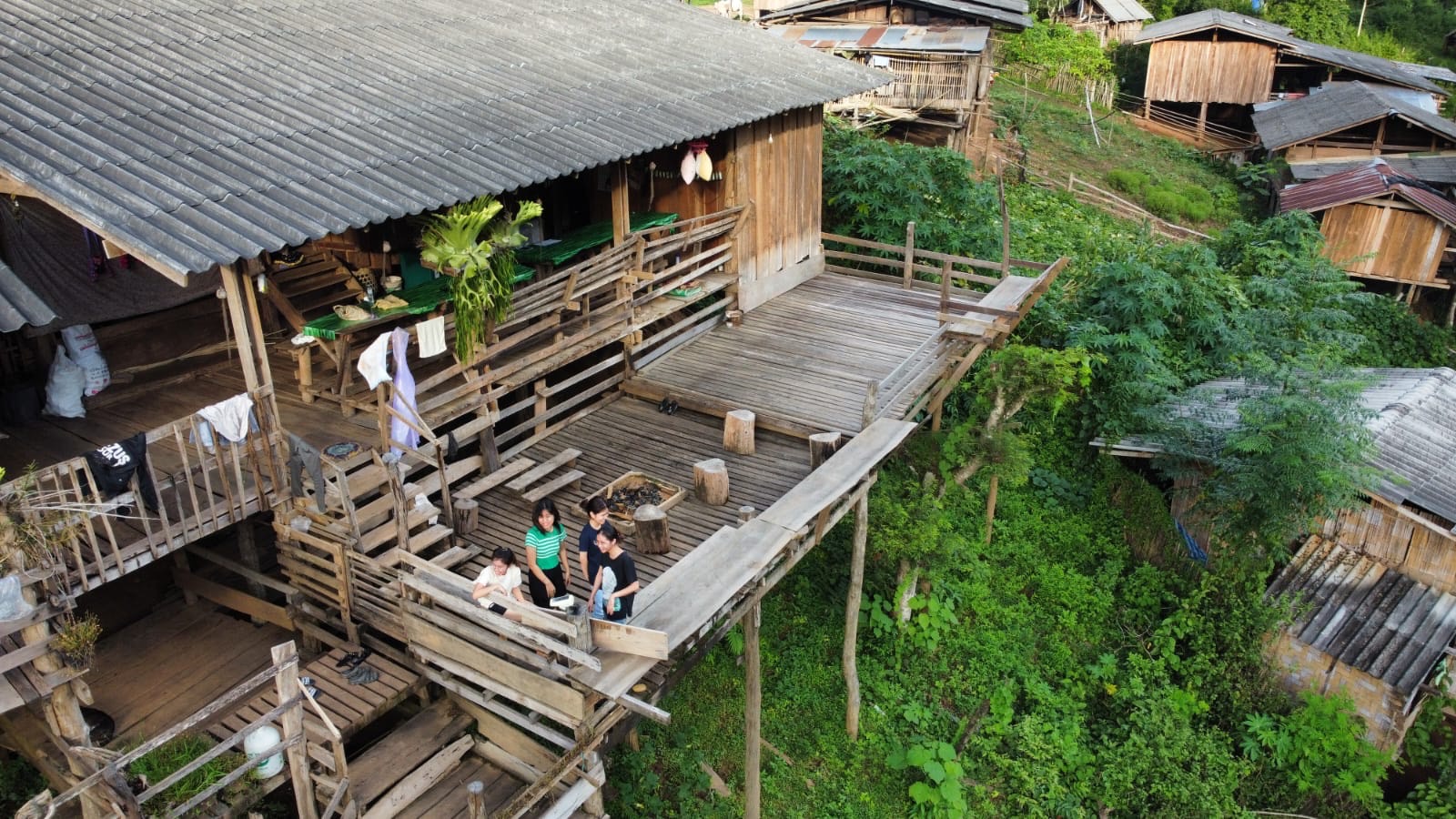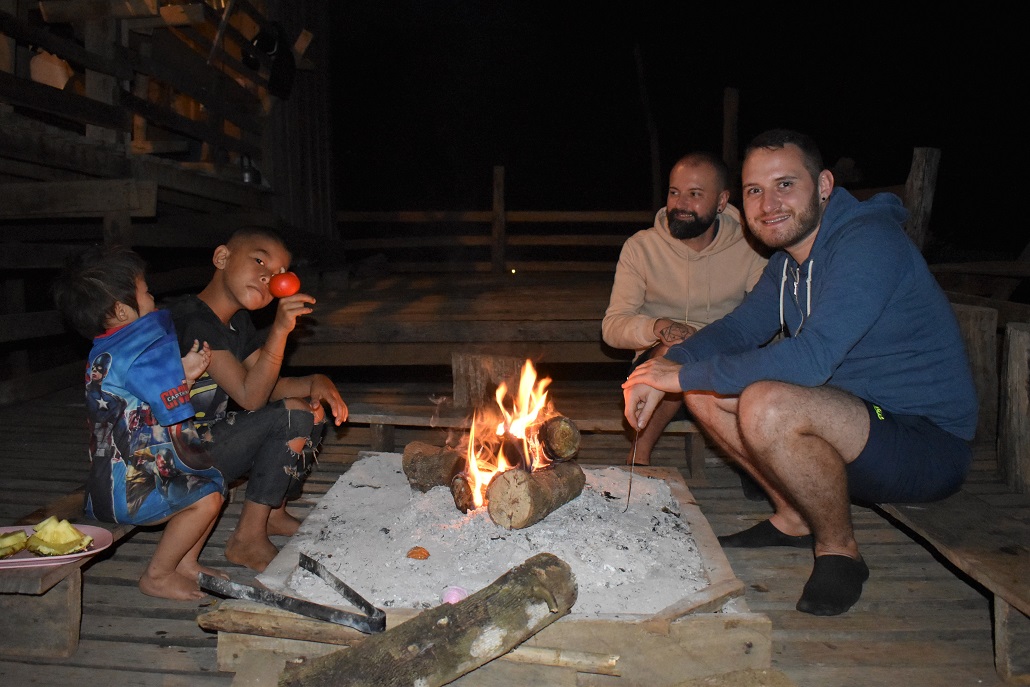 For people who love to visit elephant sanctuary to feed food, walk with elephants along the jungle and bathe them. Trek to stay overnight at a small hill tribe village in the midst of the green forest. Do not miss to escape away from civilization. Even just one night. Take bamboo rafting 10 km.
Itinerary
Day 1 We start from your hotel in the City at 8.00 a.m. and drive northwards for 1 hour where we will visit a local market to get our supplies. Later, we will drive 30 mins to the elephant sanctuary. Meet our elephants and enjoy getting to know each other, feeding, playing with elephants and taking photos. Tracking the elephants and walk through their natural habitat in the jungle (about 40-60 mins), give them a mud bath and enjoy bathing the elephants. Lunch will be provided, we will travel by truck to the village (Tung Yua), where we will start to trek for about 2hrs approximately 5-6km. Then we reached Pong Ngan Village located beside Maetang River. Here we will have dinner and stay overnight with a Lahu hill tribe family and take part in joint special activities which will introduce you to the local, tribal lifestyle. Take a rest and relax and walk around the village to see the way of life.
Day 2 After breakfast, you will enjoy traveling by bamboo raft along the scenic Maetang River for about 2 hours 10km. Lunch will be served at a local restaurant. Then drive to Suthep – Pui National Park, one of our beautiful National Parks to visit an impressive waterfall, standing over 30 meters in height. Here there is plenty of cool, clean water where you can swim… even in the dry season. Spend time relaxing for about 40-60mins. We then return to Chiang Mai City where you will arrive about 18.00 P.M
WELCOME YOU TO JOIN OUR GROUP!
Tour Price

2 people 4,500.- /person
4 people 4,200.- /person
6 people 4,000.- /person
Package is included
Accommodation for 1 nights
Transportation by Truck
4 Meals + drinking water (2 L)
Elephant care (feed food, bath no riding)
Bamboo Rafting for 10km.
National Park's fee
Tourist guide with license
Accident Insurance